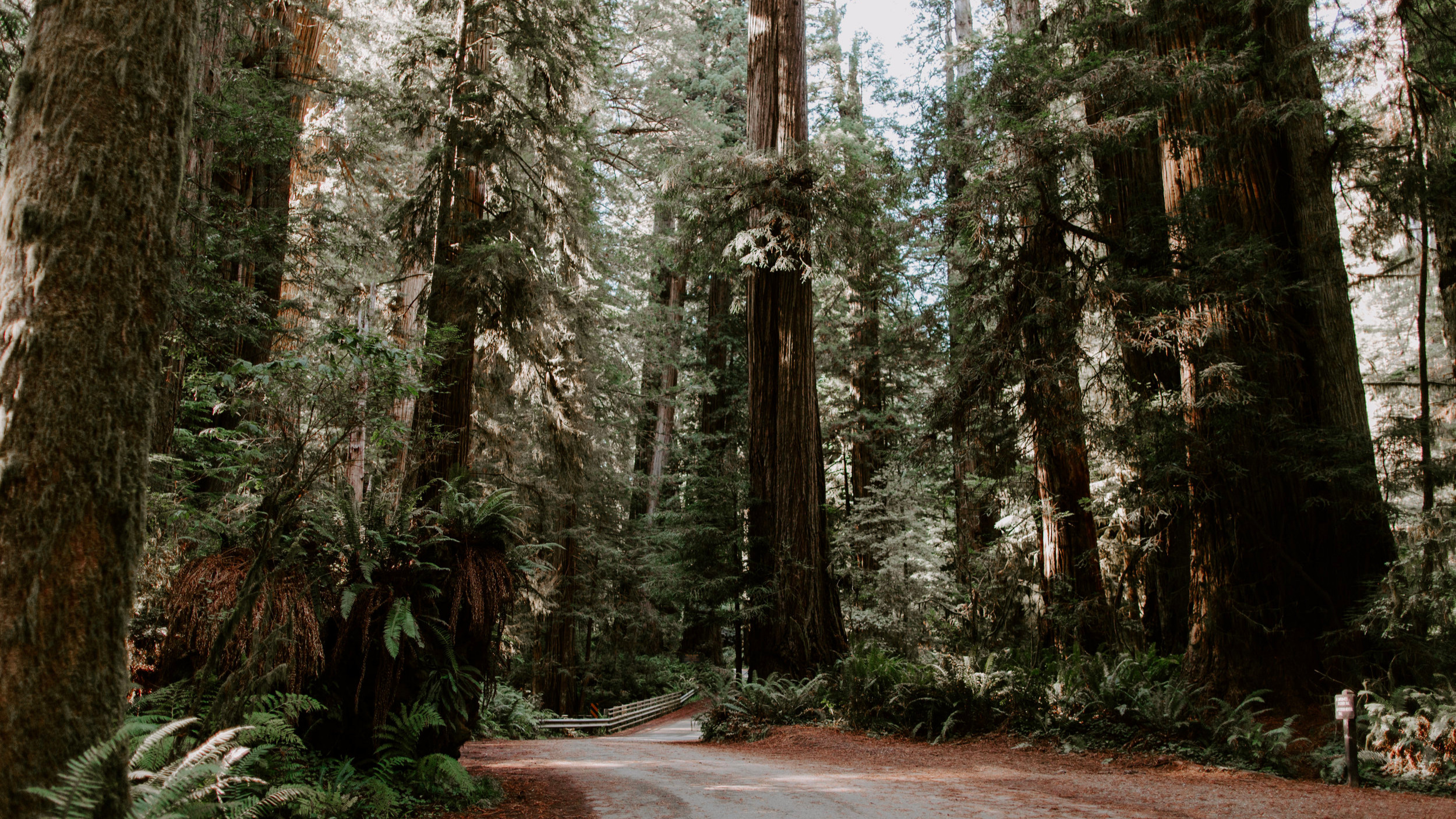 Serving The Great Northwest and Beyond
Precision Flexographic Plate Production
And Creative Packaging Design Services

Equipped For Both Speed and Accuracy
Color Technology Inc. is a leading supplier of flexographic printing plates & graphic art services for the wide and narrow-web packaging printing and corrugated industries. From concept to design, our graphic artists excel in every realm of packaging. Our packaging design expertise coupled with our color and file prep capabilities allow us to proceed seamlessly to the finished product.

We use our experience to work closely with our customers to ensure the best print predictability for their equipment. Color Technology maintains an extensive inventory of digital plate material for flexographic presses, employs the latest in proofing calibration, and offers mounting services on both metal and plastic backing.
Faster Order Delivery
With two complete plate production lines Color Technology is able to provide unmatched reliability and prompt delivery. Strict adherence to process control and ongoing investment in the latest technologies enables us to provide the highest possible efficiency, project turnaround and product quality.
Award Winning Creative Designs
Our packaging design expertise coupled with advanced color and file prep capabilities allow us to proceed seamlessly to the finished product. Work with our award winning designers to get the best messaging out with every shipment.

Extensive experience combined with industry leading technology investment enables us to work closely with our customers to ensure the very best in product packaging and print predictability.
Beyond Color Management
To ensure that your project achieves the correct results on press, Color Technology implements the latest and most sophisticated software to analyze the color composition of each job. Using the latest advances in color management enables us to provides proofs that accurately show how the finished product will look.

Processing jobs against industry color standards is the only way to maintain the level of quality our customers desire. This is especially important for customers concerned about consistent brand representation integrity across different printing processes and packaging substrates. Our G7 Certified Color Experts and G7 Certified Digital Proofing ensures color accuracy that flexographic, label and consumer packaging printers demand.
Additional color management services include the ability to accurately analyze multi-color jobs to see how they can be produced more efficiently through by using fewer color separations with equal or better color reproduction results. Limited pallet processes can result in significant cost savings on every job, accelerate press make ready, and potentially increase the volume of jobs produced on a specific press over time.

Superior Customer Service
Providing the best customer service is an integral part of our mission at Color Technology. Everyday we recognize that our most vital asset is the satisfaction of our customers for the product and services we provide.
Ensuring every customer is highly satisfied has enabled CTI to attain execptional growth year over year. And we continue to grow from the successses of our customers and their recommendations.

Customer Centric Online Ordering System
This year we introduced a new internet-based Online Order Entry and Job Tracking System to better meet client needs and provide stronger communications on every aspect of each job..
Color Technology's On-Line Order Processing, Proofing and Management System allows everyone to easily start new orders, ensure that the order is processed correctly, proof jobs remotely and keep track of every project at anytime and from anywhere.

Now all of our customers can easily enter new orders, check the status of existing projects, soft proof their jobs, project design, placement of critical elements, and much more.
Understanding customer demands for great service, high quality and fast turn-around is what Color Technology Inc. is all about.